EVENTS
Class Kills Event Division is a professional event planning and promotion company that specializes in creating high-energy parties and events at restaurants, nightclubs, and lounges. Our primary focus is on organizing and promoting public events featuring live DJs, and we strive to provide our clients with a top-notch experience from start to finish.
Our team of experienced event planners works closely with venue owners and managers to create unique and exciting events that are tailored to the specific needs and preferences of our clients. We take care of everything from selecting the perfect venue and booking the best DJs to promoting the event to our extensive network of followers and fans.
At Class Kills Event Division, we believe that every event should be an unforgettable experience, which is why we go above and beyond to ensure that every aspect of our events is executed flawlessly. We work tirelessly to create an energetic and vibrant atmosphere that keeps the party going all night long.
Whether you're looking to throw a private party or promote a public event, Class Kills Event Division is here to help. Contact us today to learn more about our services and how we can help you throw the party of a lifetime!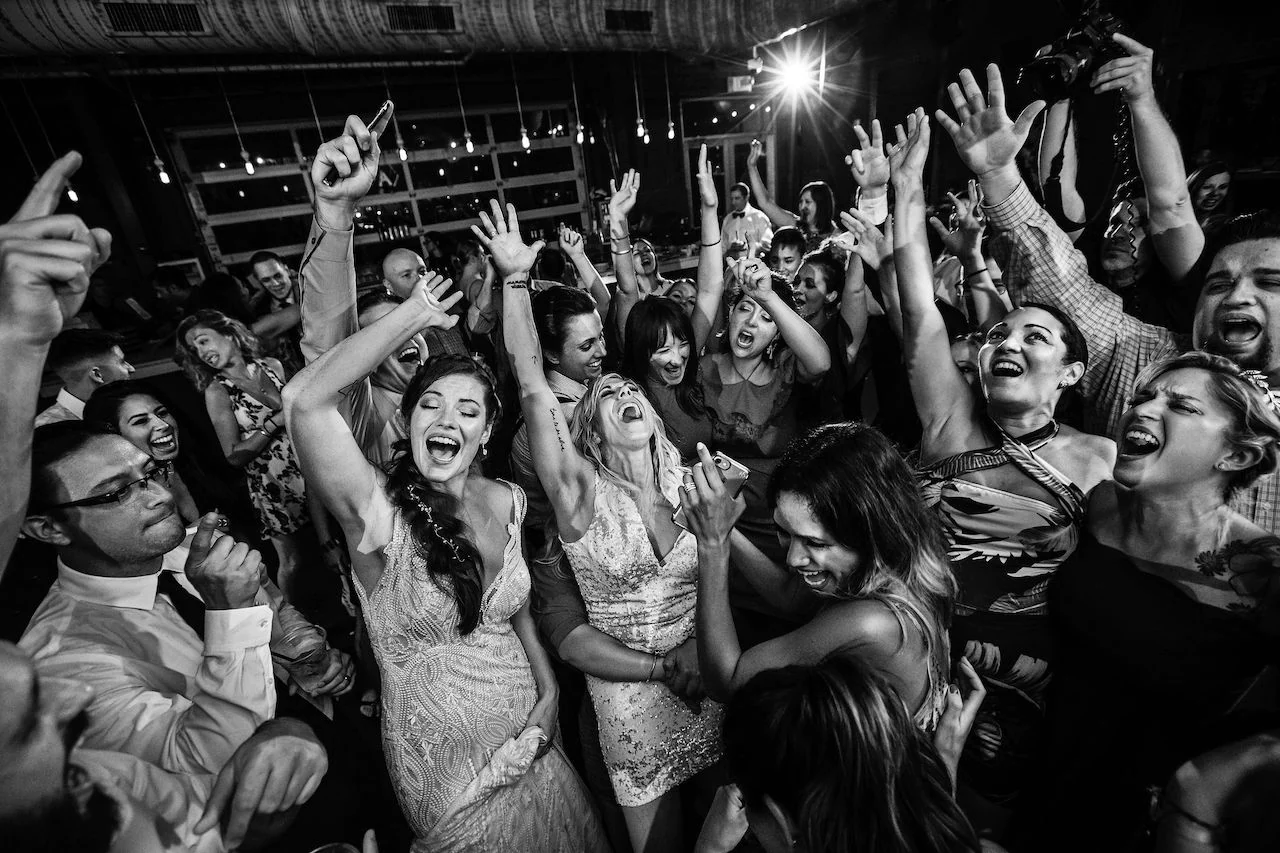 People remember just a few things from an party, the music and food. Make the right choice by booking with a quality event company. Contact us today for more information.
Learn more on how Class Kills can help you with your events from our production team to our in-house rental experts.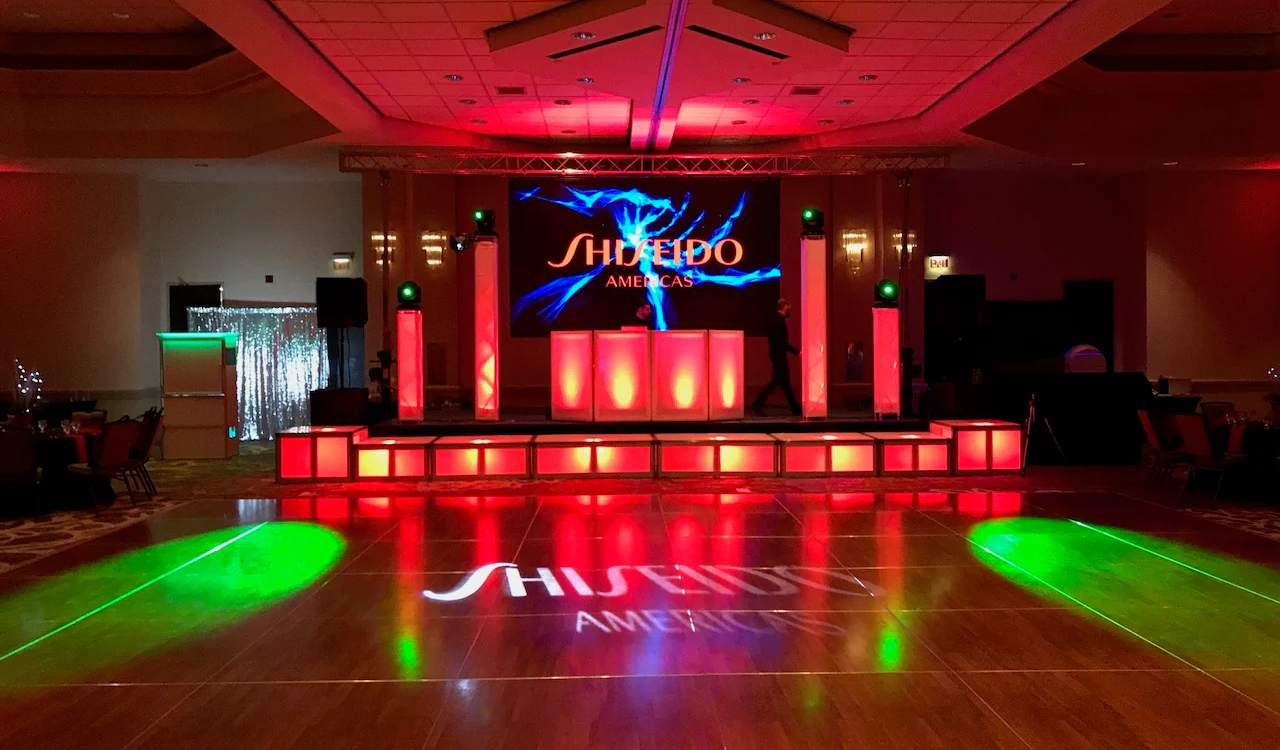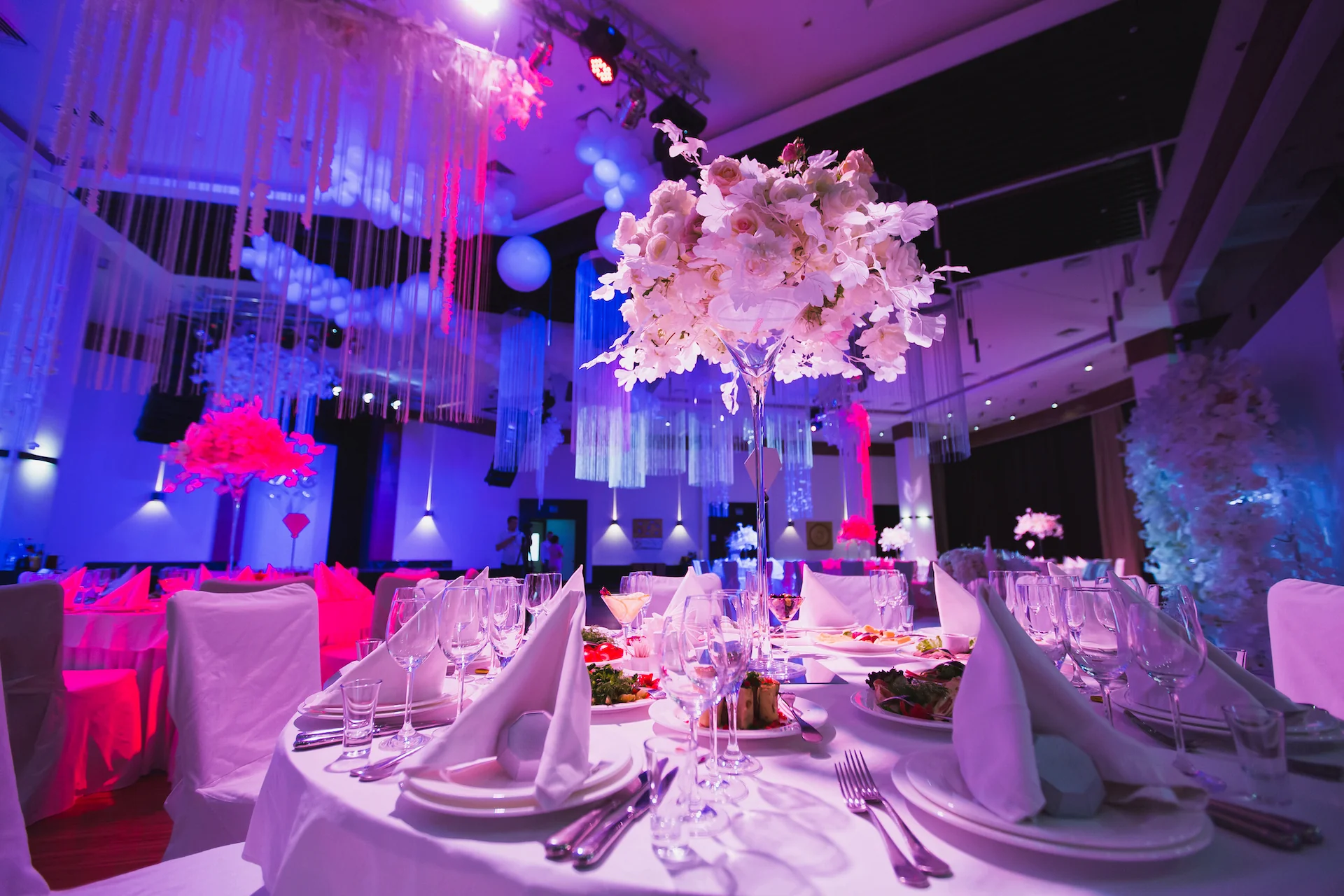 From event strategy to logistics, Class Kills top priority is to create unforgettable events. We work hand and hand with your event team to design, produce, and manage your events. Our in house team of event managers specialize in every step of the event creation process.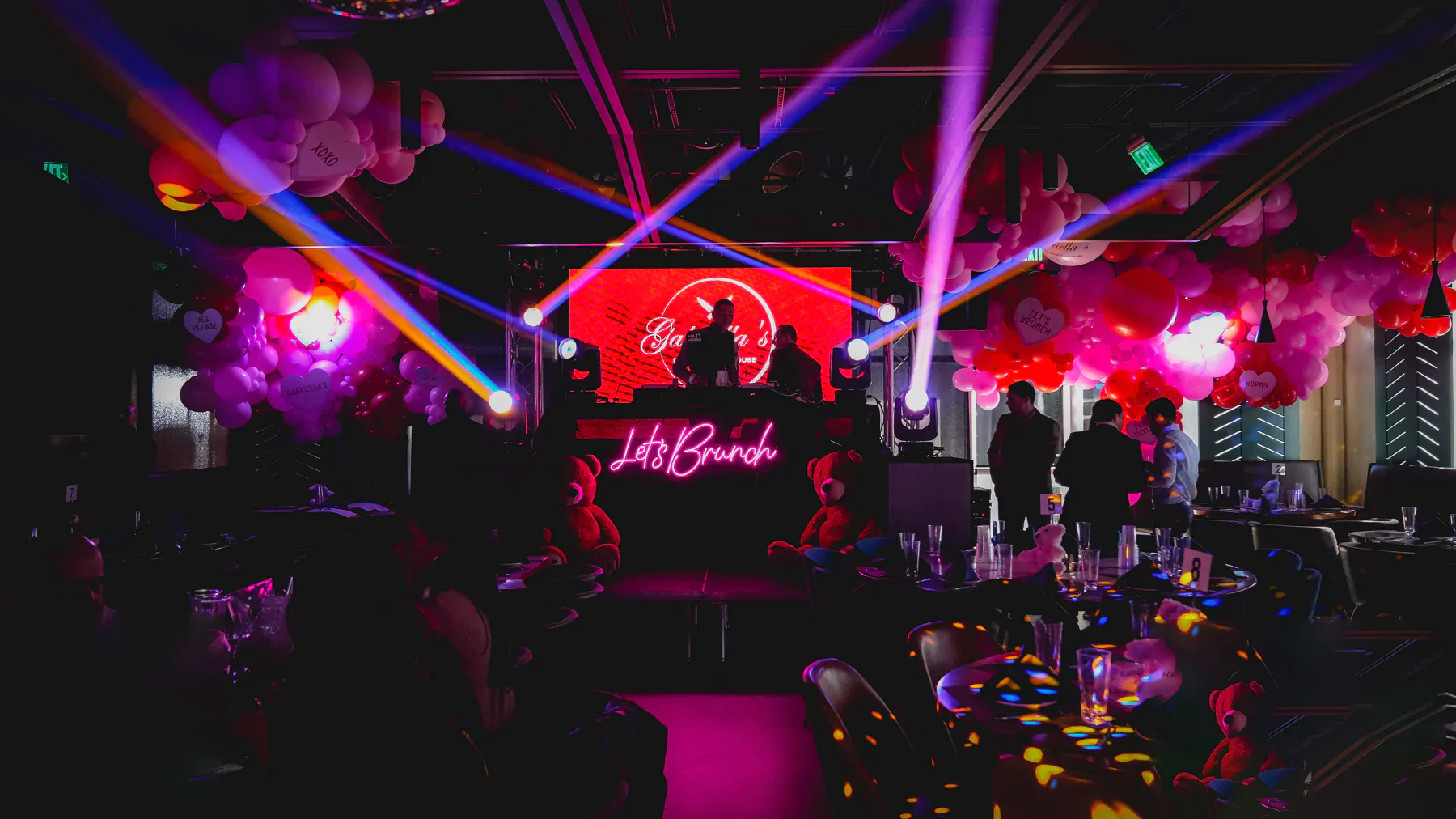 Let's Brunch is an exclusive high energy daytime party experience, hosted by Class Kills. Our Brunch Parties take place at one of Red Banks most prestigious steak houses, Gabriella's Italian Steak House.