Unforgettable Experiences
Discover the power of creativity and innovation with Class Kills. We understand that the key ingredients to a successful nightlife event are entertainment, music, and state-of-the-art technology. Partner with us and let us help you unleash the full potential of your event and business. With Class Kills, you can turn your vision into a reality. Don't miss this opportunity to elevate your event to the next level.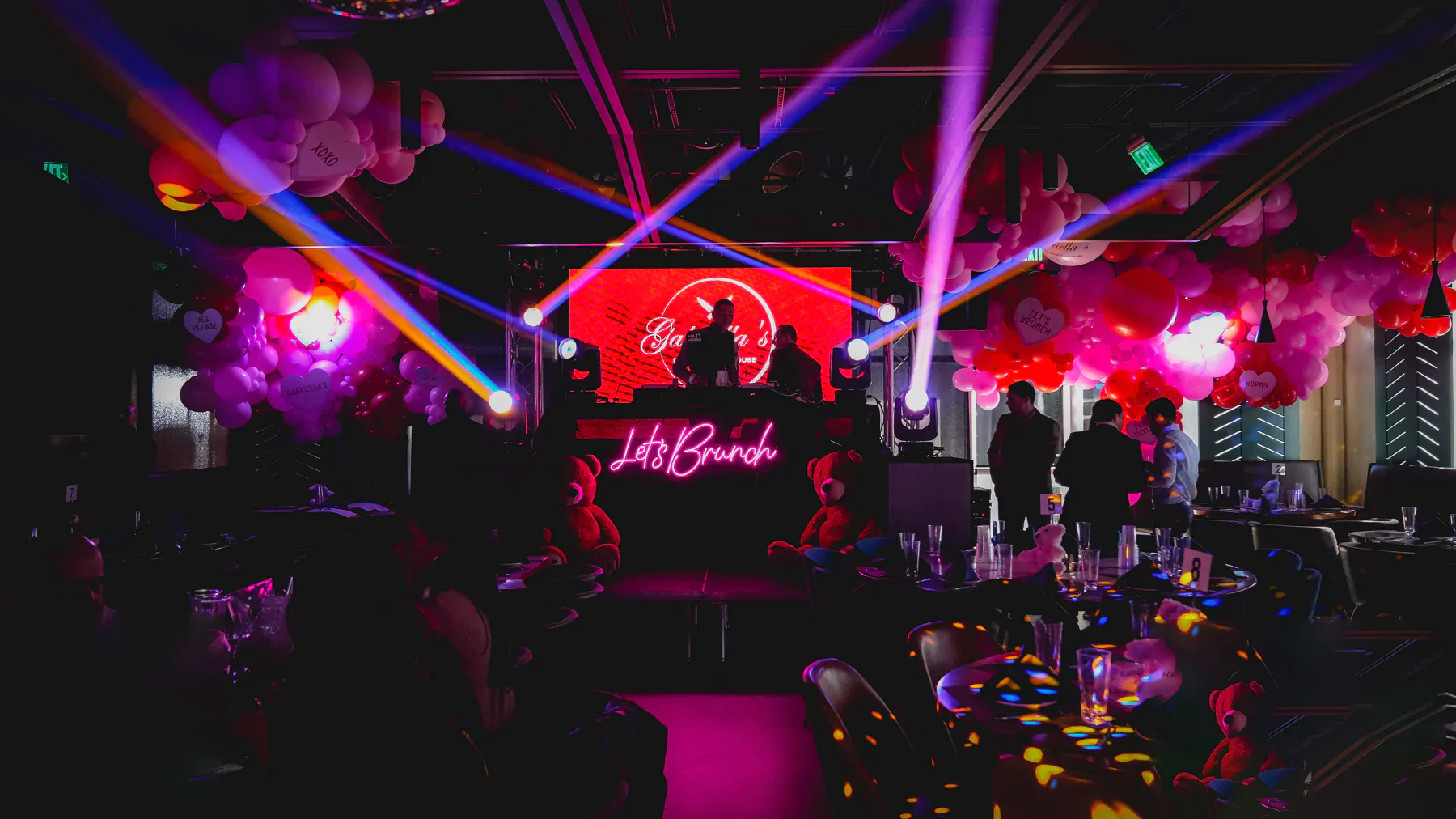 Let's Brunch is an exclusive high energy daytime party experience, hosted by Class Kills. Our Brunch Parties take place at one of Red Banks most prestigious steak houses, Gabriella's Italian Steak House.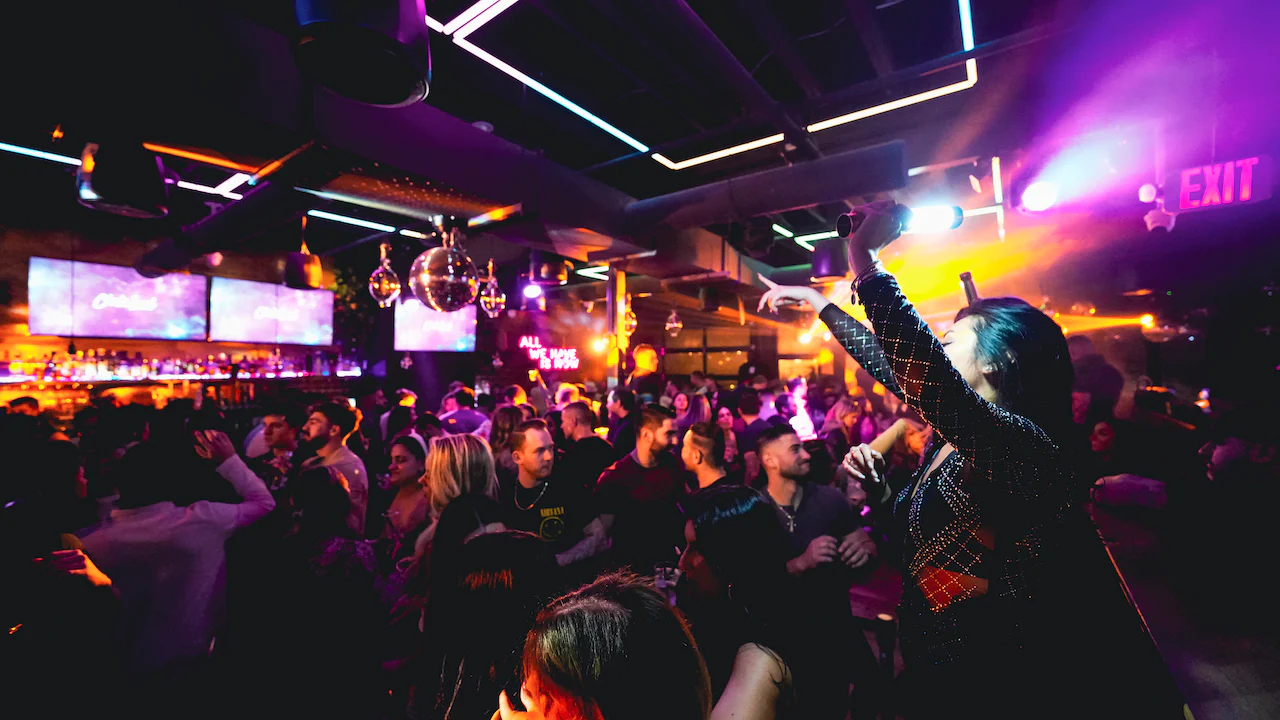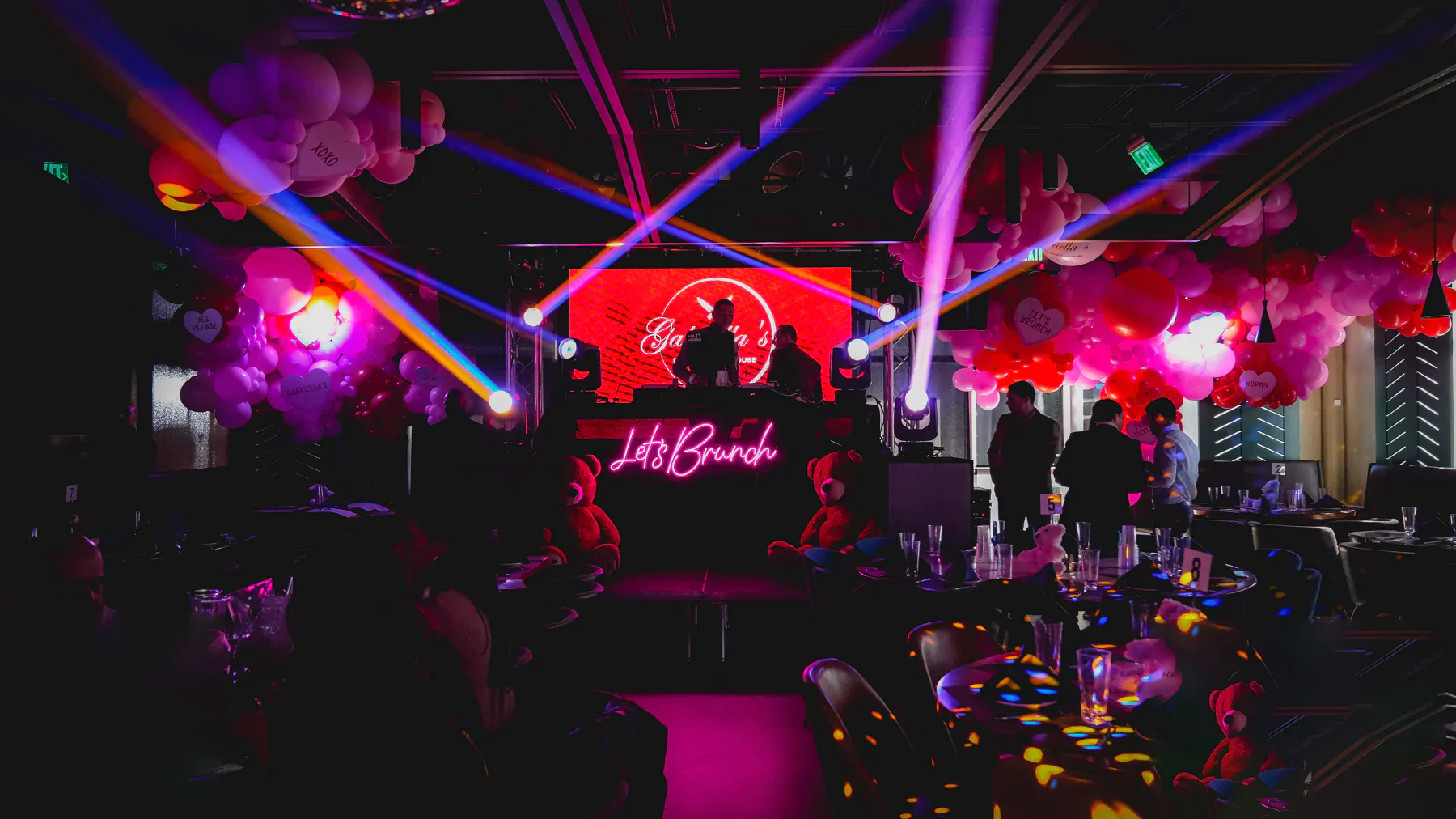 We are a dedicated team of entertainment and nightlife professionals, with a wealth of experience and a proven track record of success in the industry. Our greatest asset is the relationships we build and cultivate with our clients. Operating out of Monmouth County, NJ, we have had the privilege of serving some of the most prominent venues at the shore, providing tailored and innovative strategies to a diverse range of establishments, from bustling nightclubs to intimate lounge settings. Lets have a conversation about how we can help your business grow.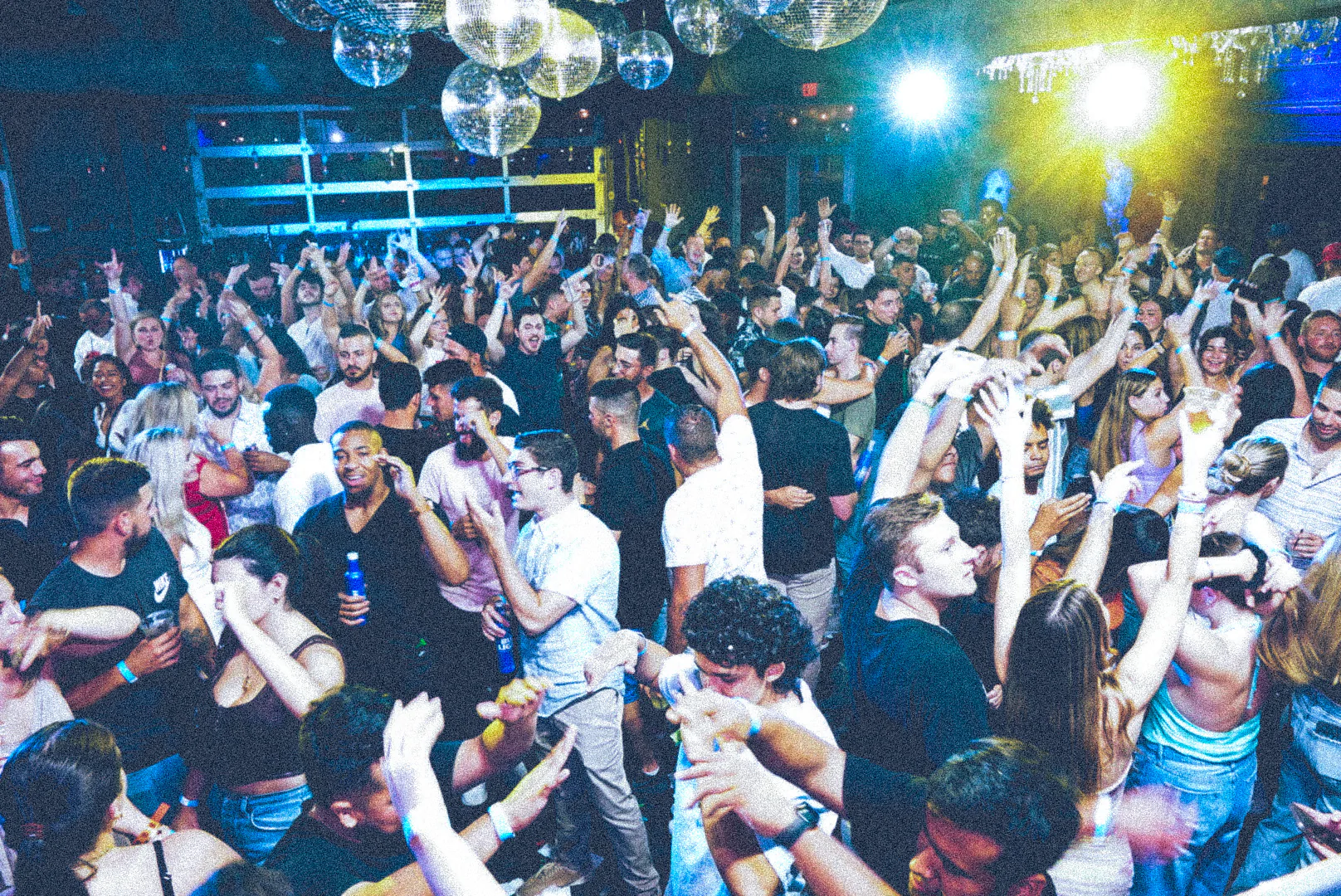 Class Kills boasts an extensive network of distinguished DJs and event services spanning the entire Tri-State Region. Constantly striving for excellence, we are dedicated to continuously evolving and presenting the most exhilarating parties and events.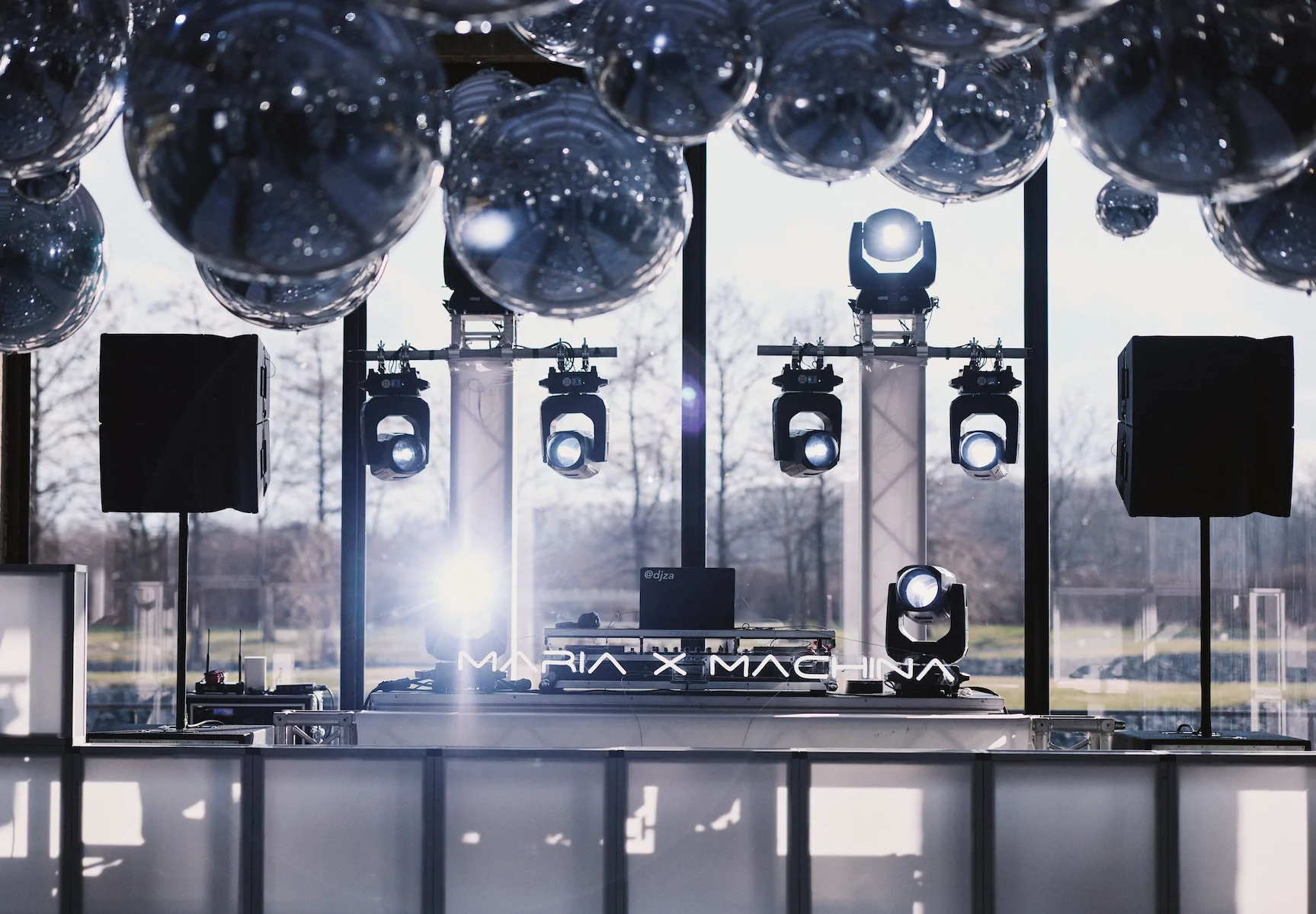 For the past two decades, Class Kills has built a collection of premium, professional-grade equipment, available for rental to other companies in New Jersey. Through our commitment to acquiring only the best tools and technology, we have positioned ourselves as a leading provider of superior audio-visual solutions for both one time events and long term rentals.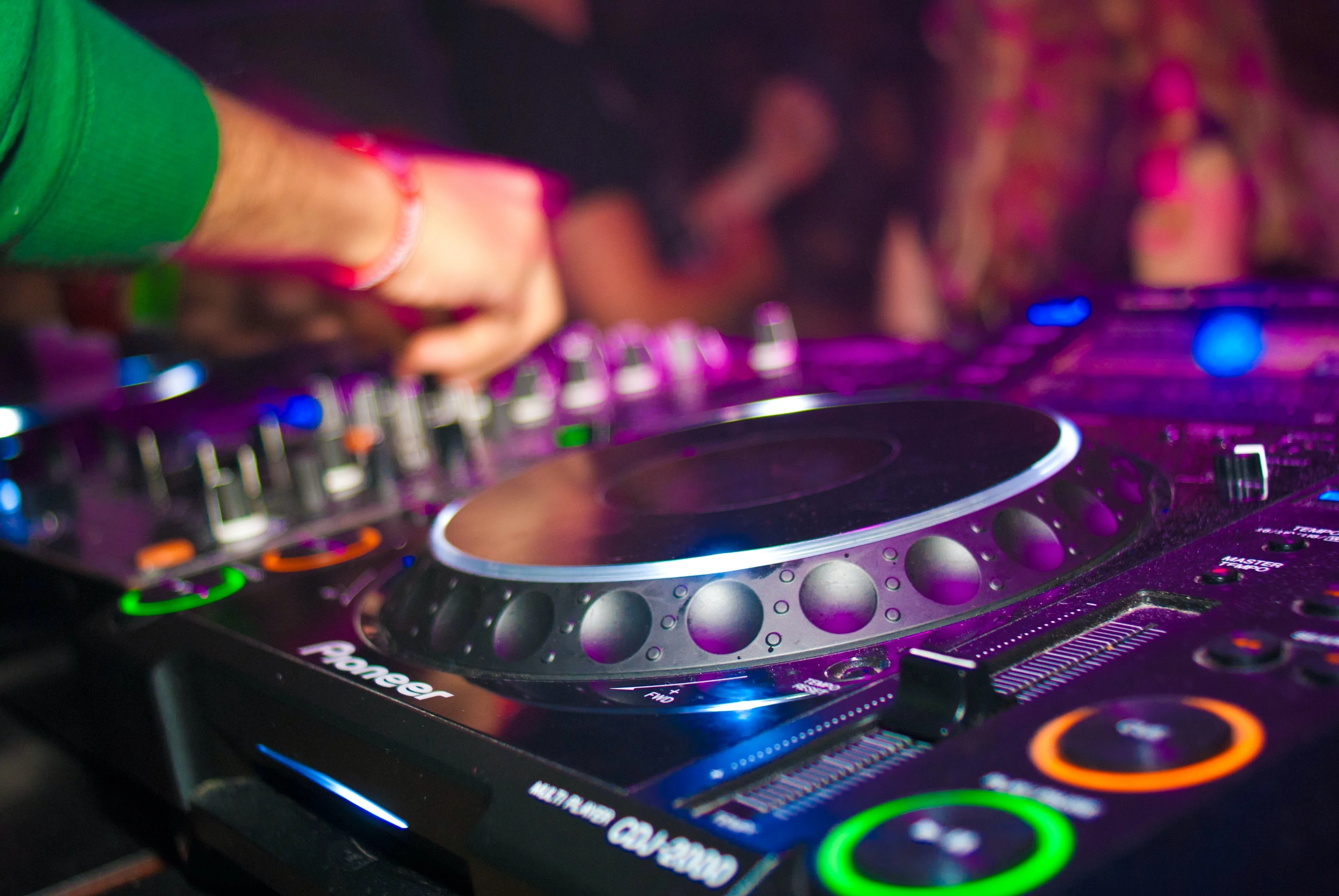 Introducing the latest addition to New Jersey's music community: a DJ store owned and operated by DJs, for DJs. Our goal is to simplify the lives of our fellow musicians by providing a one-stop-shop for all your DJ needs.
Get expert DJ equipment repair at Class Kills. With over a decade of successful repairs, our team can handle any issue. Save money by repairing, not replacing, your gear. Contact us today to schedule your repair appointment.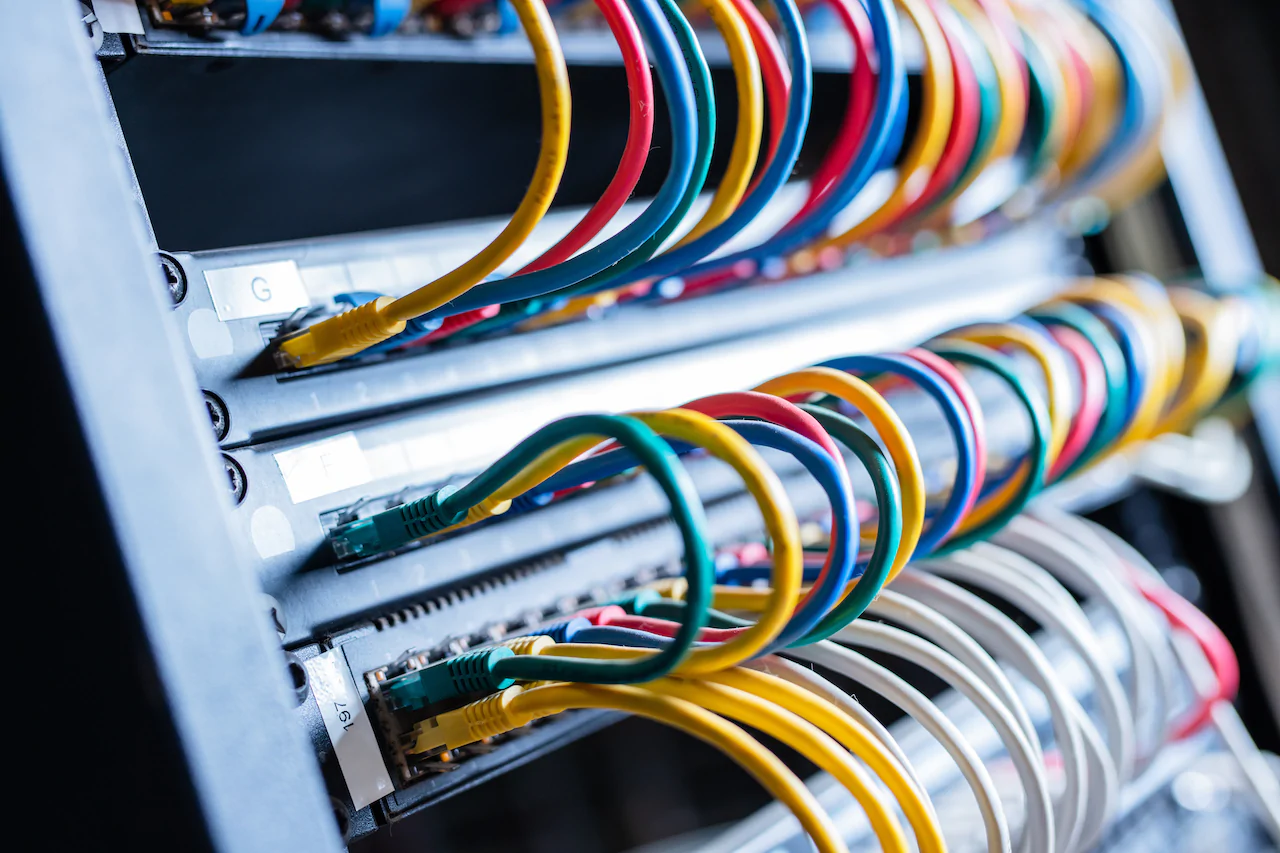 Audio/Video Installations
For over a decade, Class Kills Innovations has served as a trusted advisor to clients seeking to establish their brand as a premier destination in New Jersey. With a team of professional A/V installers, we have expertly guided the growth and development of our clients' brands.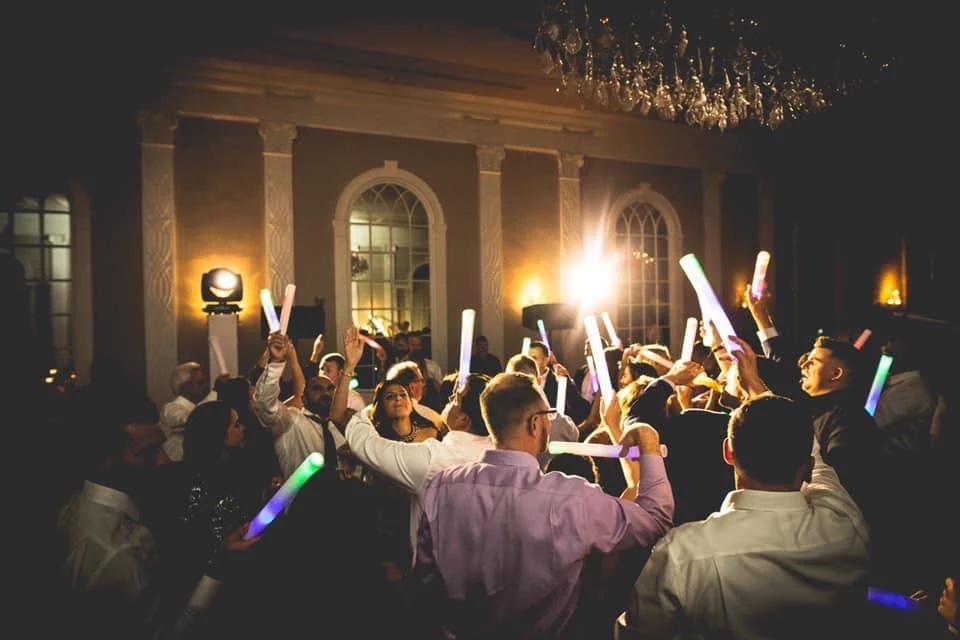 Weddings & Private Events
The date is set and now it's time to plan. Allow our team of event professionals to assist you in selecting the perfect entertainment for your celebration. With their wealth of experience and expertise, you can trust them to provide you with a seamless and memorable event.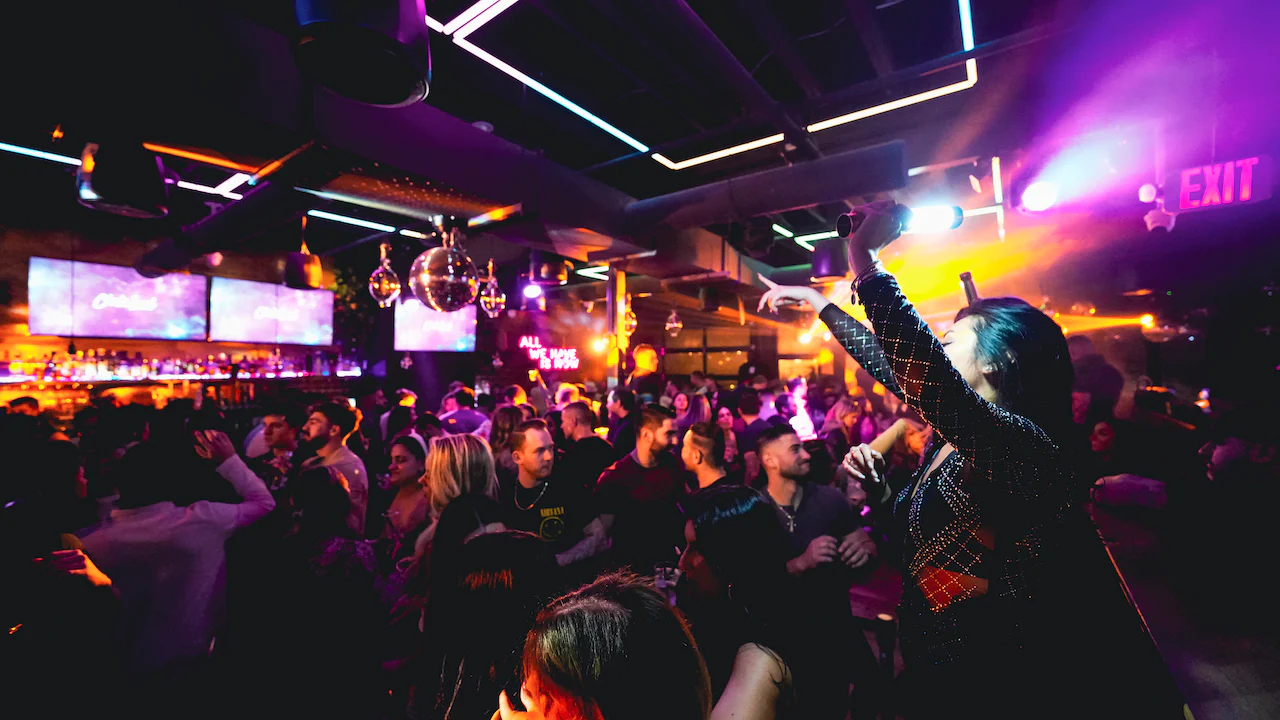 Unleash your vision with Class Kills – where creativity and innovation converge. Elevate your event or business with our expert combination of entertainment, music, and cutting-edge technology. Discover your full potential and bring your ideas to life with Class Kills as your partner. Experience the pinnacle of nightlife and make a lasting impression. Let's bring your vision to life!
Class Kills distinguishes itself through its exceptional strategy and expertise. Comprised of true DJs with a rich background in nightlife, music production, professional mixing, and nightclub design, our team boasts a wealth of experience in every aspect of nightclub and event management, from the construction of venues to the coordination of entertainment to the realization of full-scale productions. Each event we undertake is meticulously crafted to embody the unique vision of our clients. Allow Class Kills to elevate your event experience with our exceptional style, taste, and unparalleled excellence.