CORPORATE EVENT ENTERTAINMENT
Class Kills works hand and hand with your event team to design, produce, and manage your events; creating events that people will remember. From strategy to logistics you will work with our in house team of event managers every step of the way.
EVERY EVENT IS DIFFERENT
From the food to the music to the venders. Class Kills hosts and manages top level events hundreds of times a year. We give our clients the ability to reach above all others allowing them to bring their imaginations to life.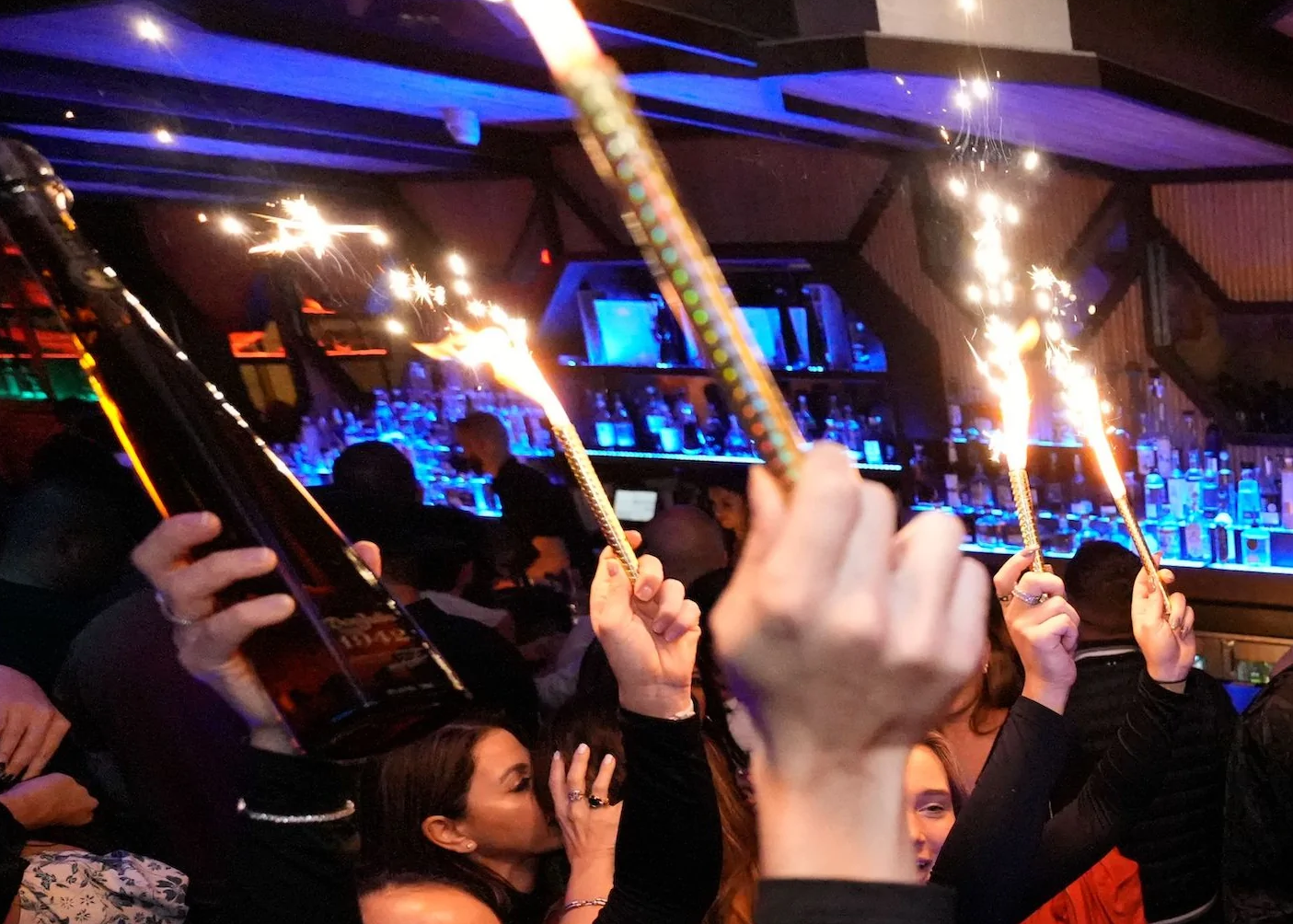 Internal Marketing Research, Business Analysis, Brand Awareness and Development, Personalized Event Strategies, Architectural Lighting and Visual Creations, Promotional Materials, Creative Direction, Hospitality Relations, Maximizing Engagement and Satisfaction, Increasing and Stabilizing Client Events, Transforming Atmospheres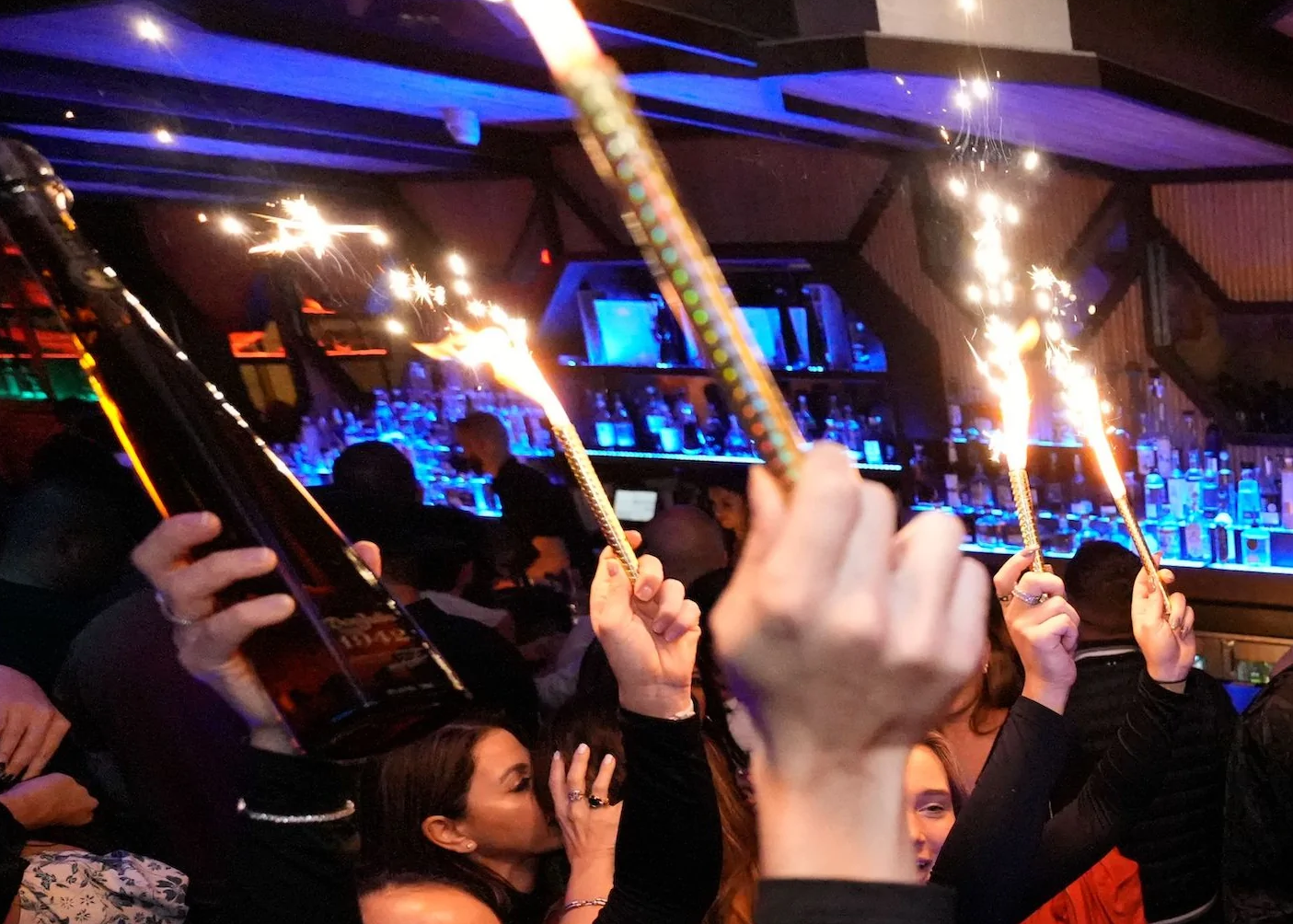 Interpersonal Relations, Partnership and Networking Resources, Extensive Client Care, Talent Management Opportunities, Assisting Client Accounts, Venue Scheduling, Defining and Setting Industry Trends, Technical Logistics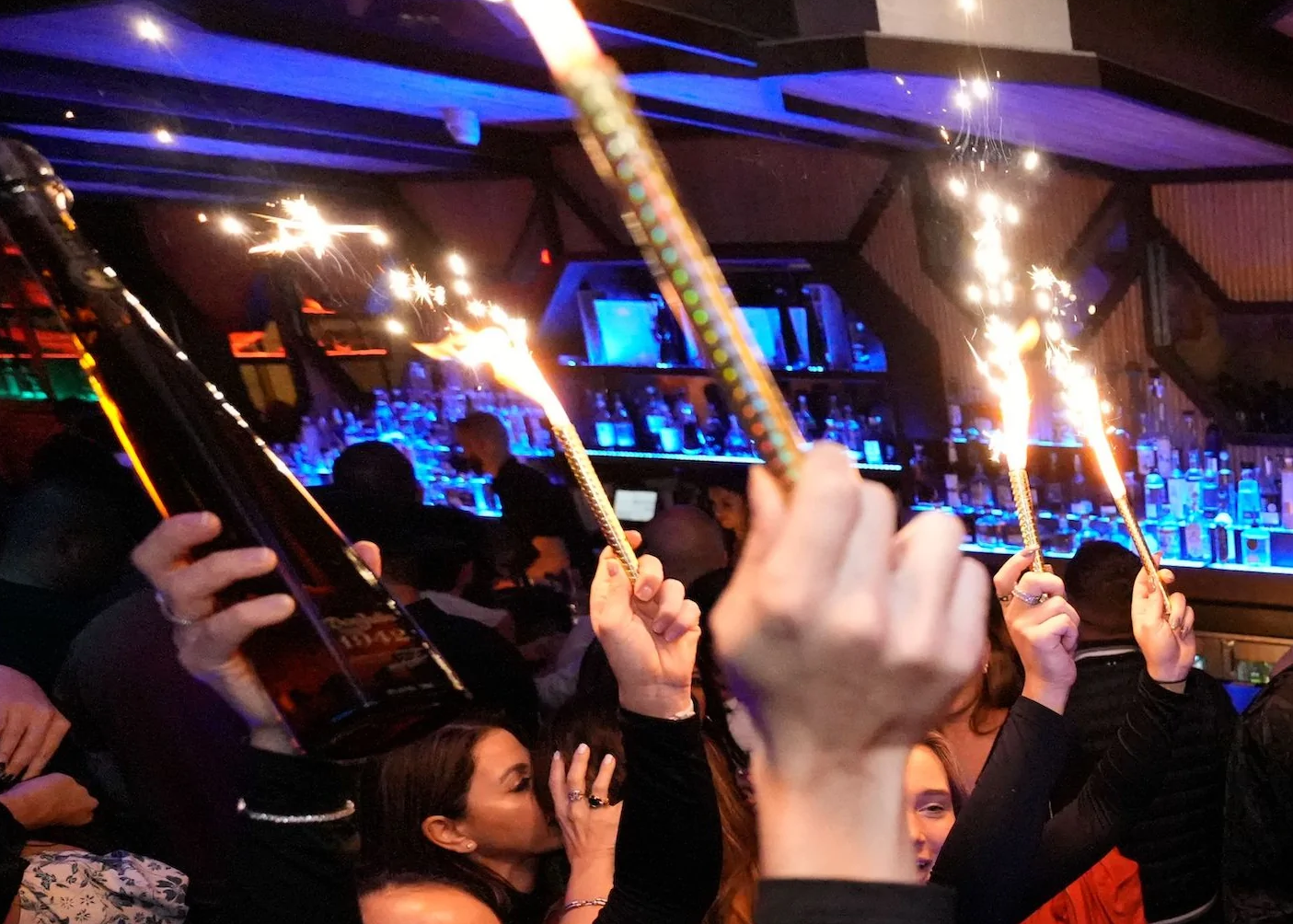 Stage Design and Management, Graphic Design, Personalized Promotional Materials, Specially Made Lighting and Sound Production Systems, Event Timeline Management, Website Creation and Content Generation, Assistance with Brand Development, Event Execution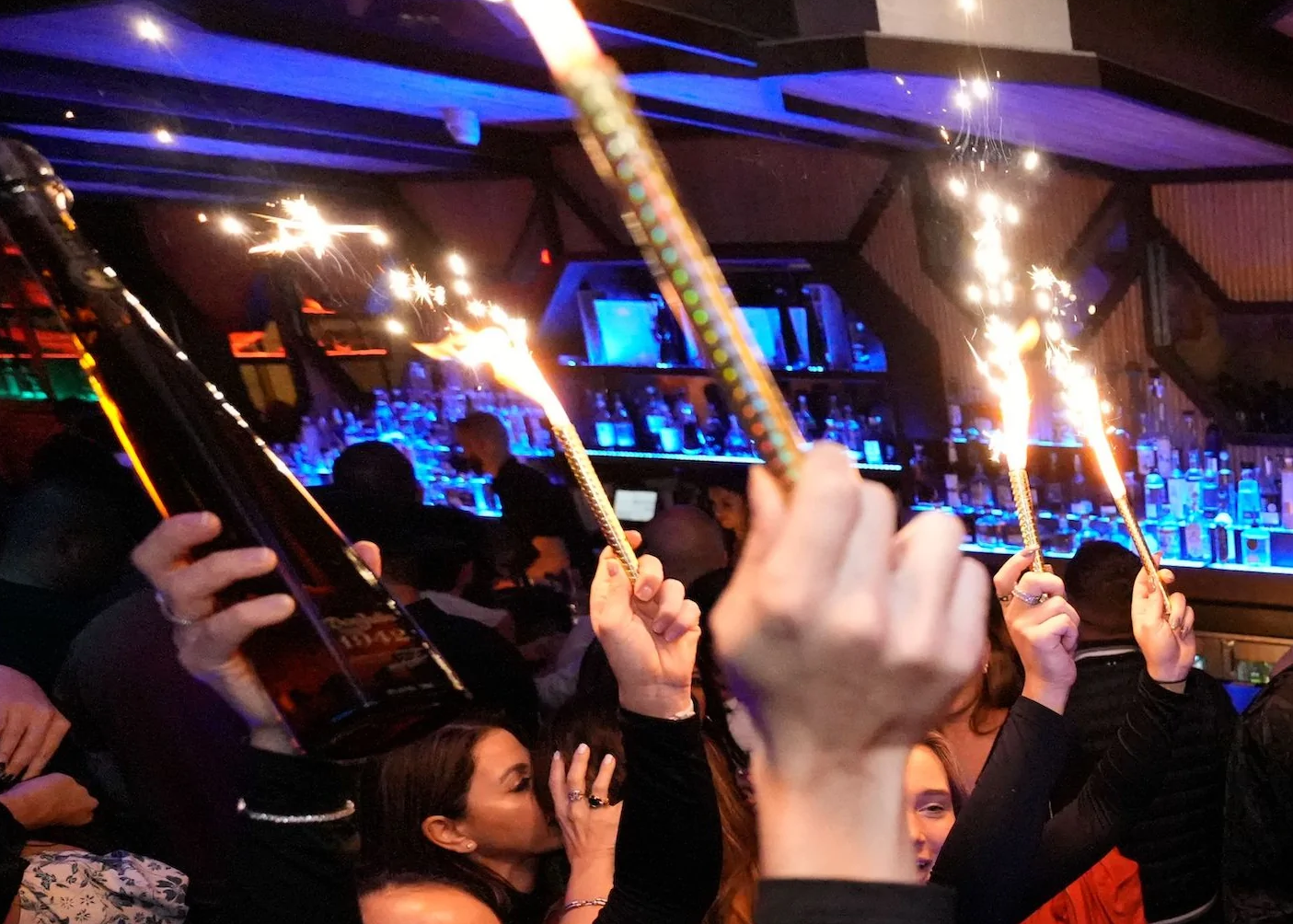 Project Management, Live Performances, Access To Top Professional lighting and Sound Engineers, Custom Visual Integrations, Interactive Technology, Day of Content production, Live Event Production, Full-Scale Video Production, Fully Encompassed Audio Systems